An artist's book you must destroy
Publication for the photographer Amira Fritz's exhibition at LeDictateur art gallery in Milan.

With it's particular structure, the book states the impossibility of catching the raw beauty without destroying it: as the exhibition was called "Wild Nothing", we wanted the book to look like it wasn't printed. Only opening the pages you can discover the images inside.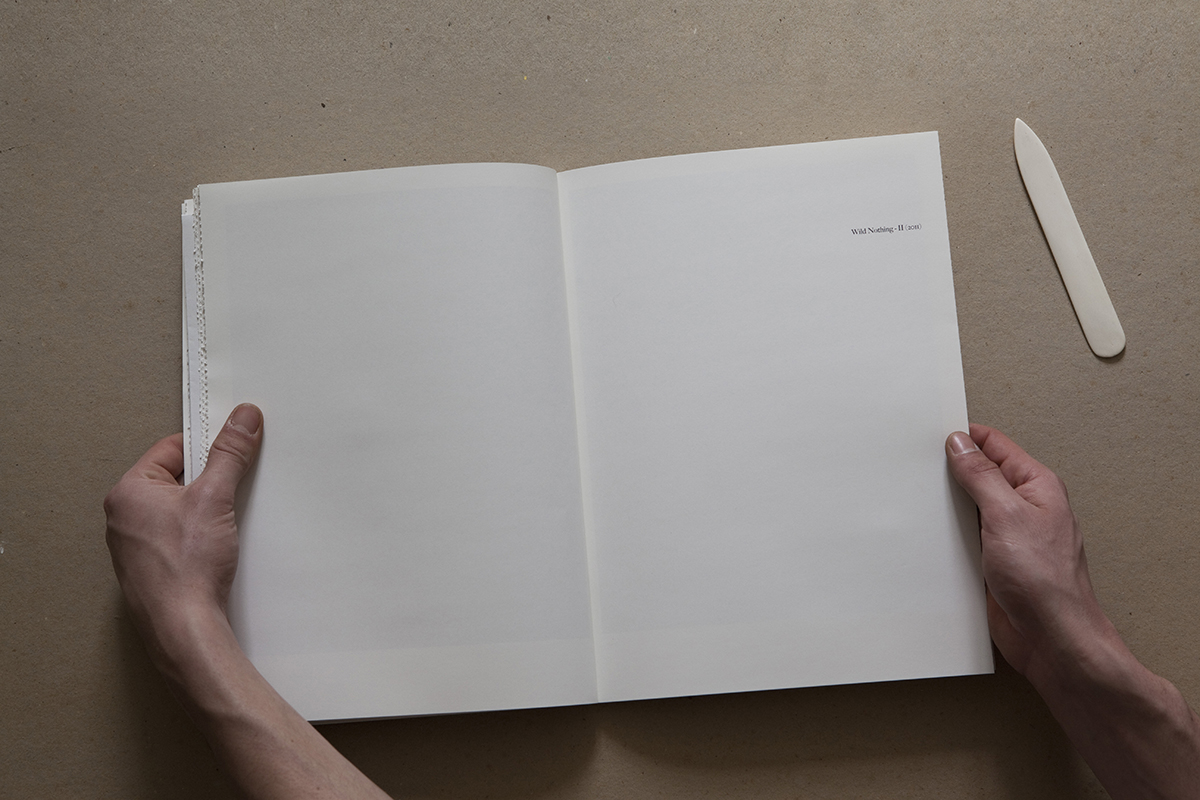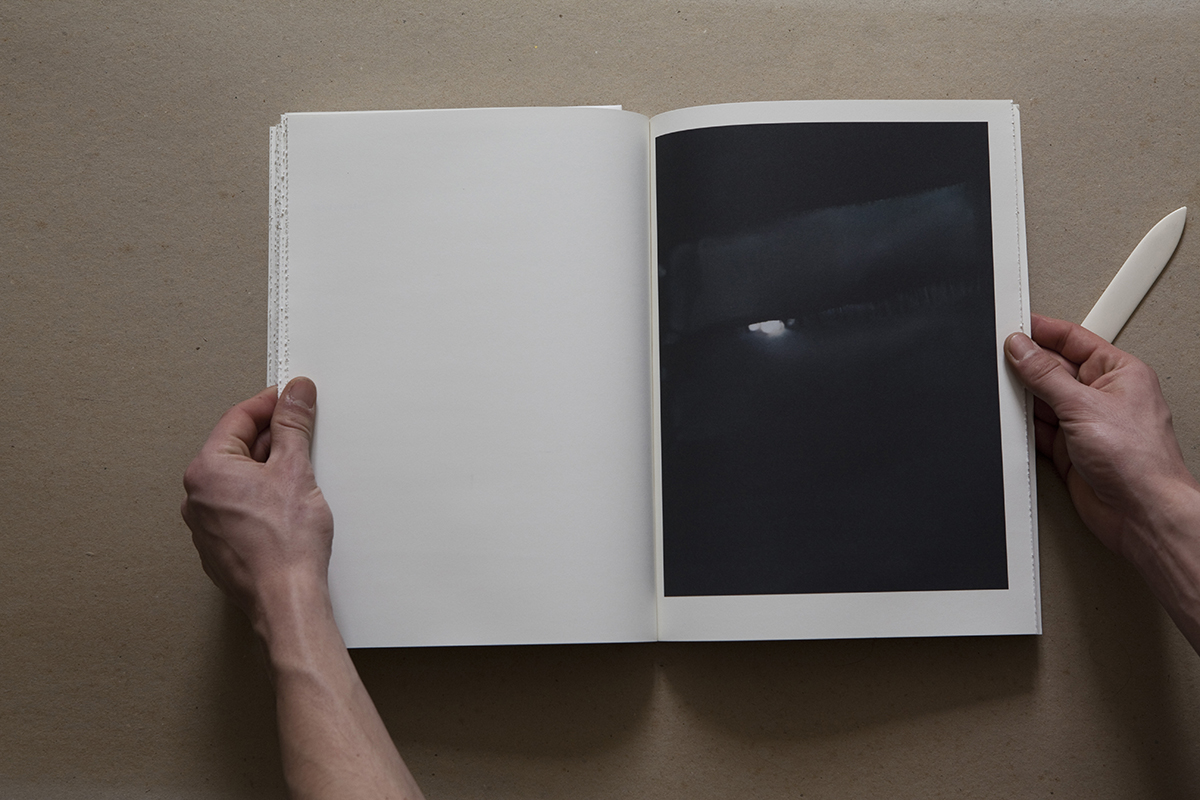 Edited by Les presses du réel – Shop here