UBI Banca 2016 calendar
For their calendar, UBI Banca wanted to celebrate the 2016 Olympic games with a set of illustrations about the "Everyday Olympics".
Wrestling with your full luggage at the check-in, having a tennis match with a mosquito or the everlasting cooking competition between mom and grandma: our year is full of funny challenges!
Tennis da camera / Summer Tennis
Regata di coppia / Laundry sailing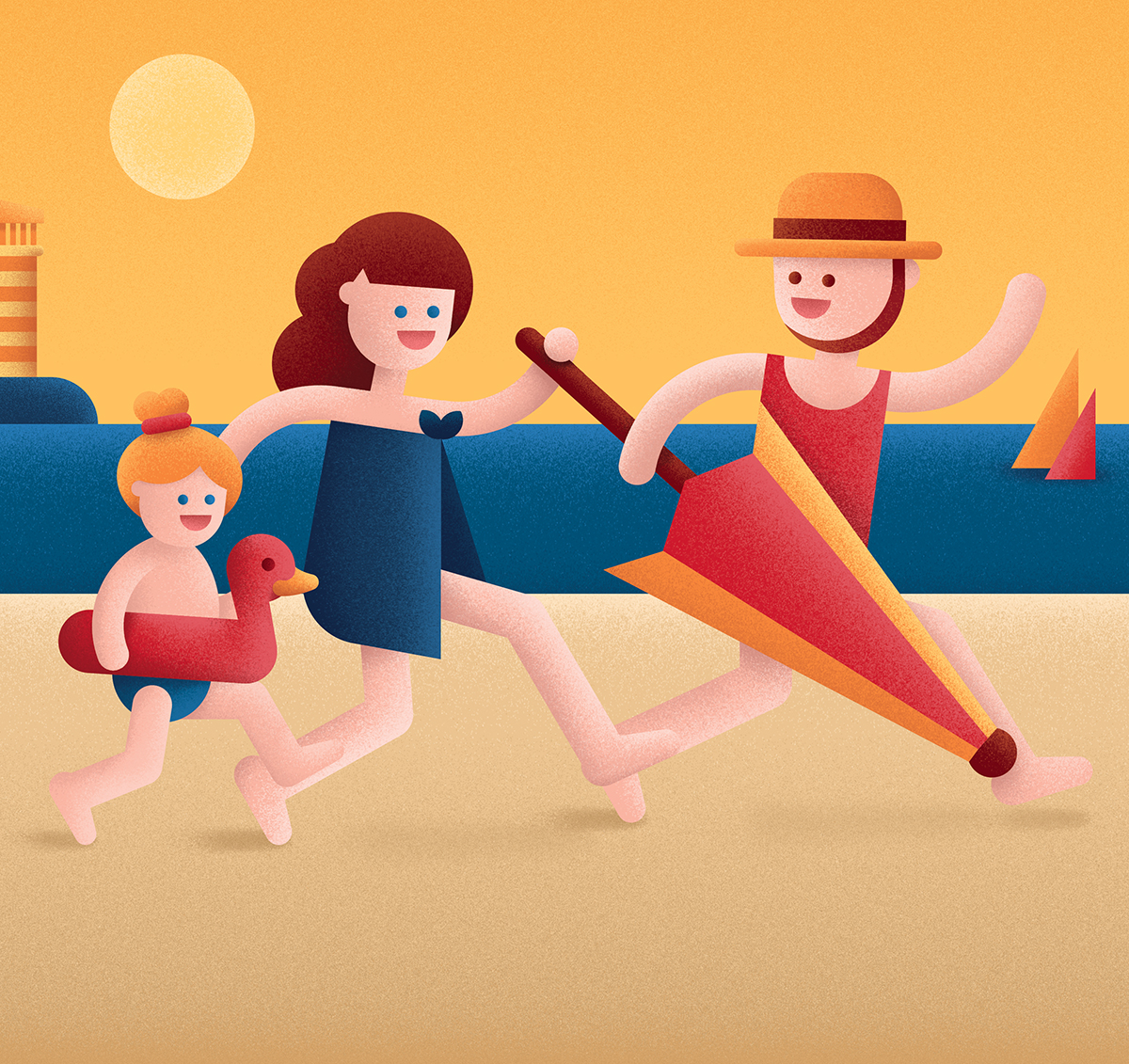 Staffetta sulla spiaggia / Rely race on the beach
Sonno stile dorso / Backstroke swimming in bed
Stellacanestro / Christmas basketball
Ciuffo Sincronizzato / Synchronized Combing

Lotta libera con valigia / Luggage wrestling

100 metro / Running to work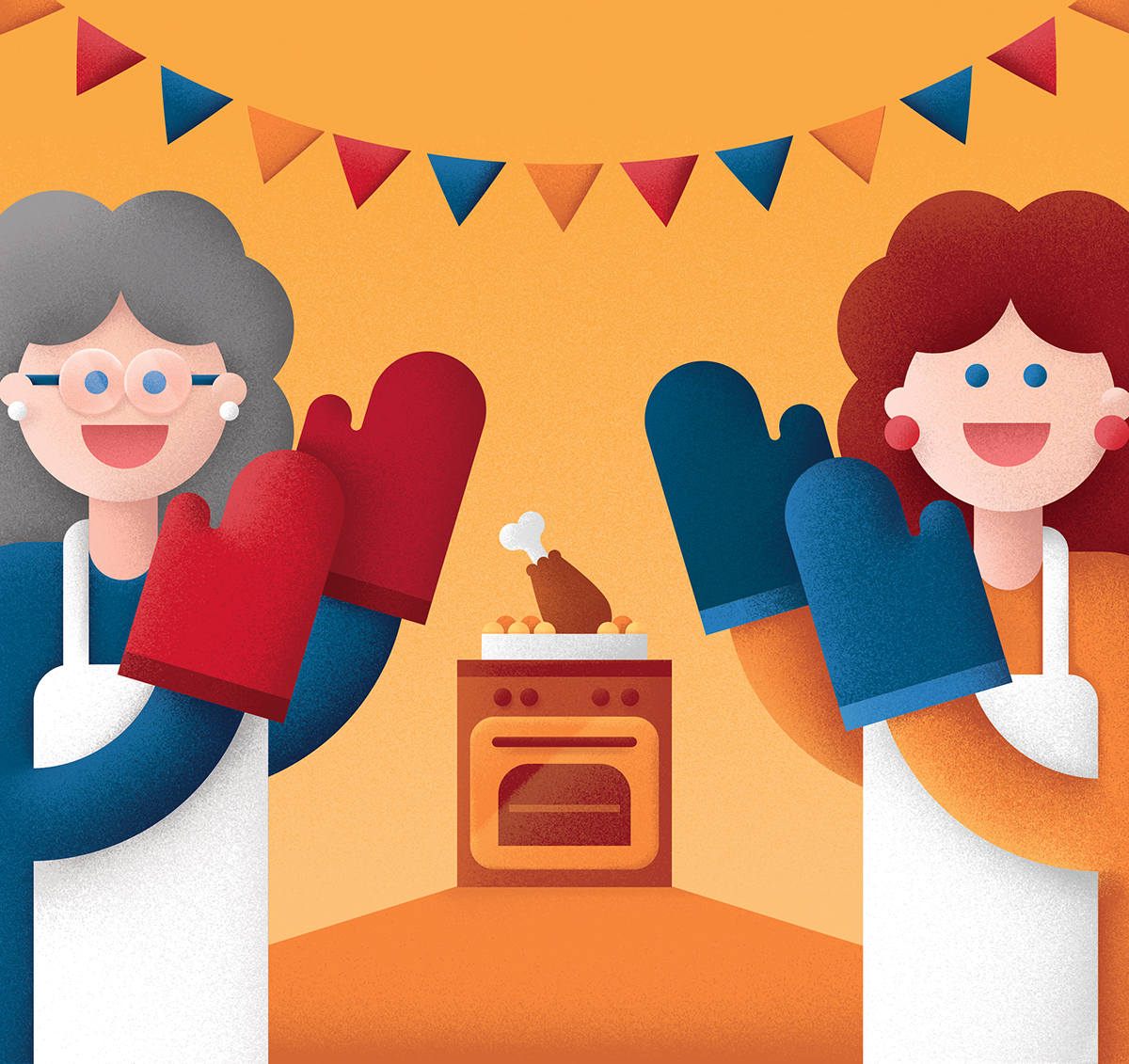 Incontro di cucinato / Cooking match
Il signore degli anelli / Tram training
In punta di fioretto / It's a match!