Lunar New Year

For IF Magazine by BNP Paribas (Italy):
Lunar New Year between tradition and technology.


Fun Person

For Freundin Mag (Germany)
"What Would You Like Others to Say About You?".
My illustrated answer was: That they spend fun times with me.

Women's March

For Cosebelle Mag (Italy)
Illustration for an article about women marching on Washington in 2017.
︎ American Illustration 36 ︎ Premio Illustri 2018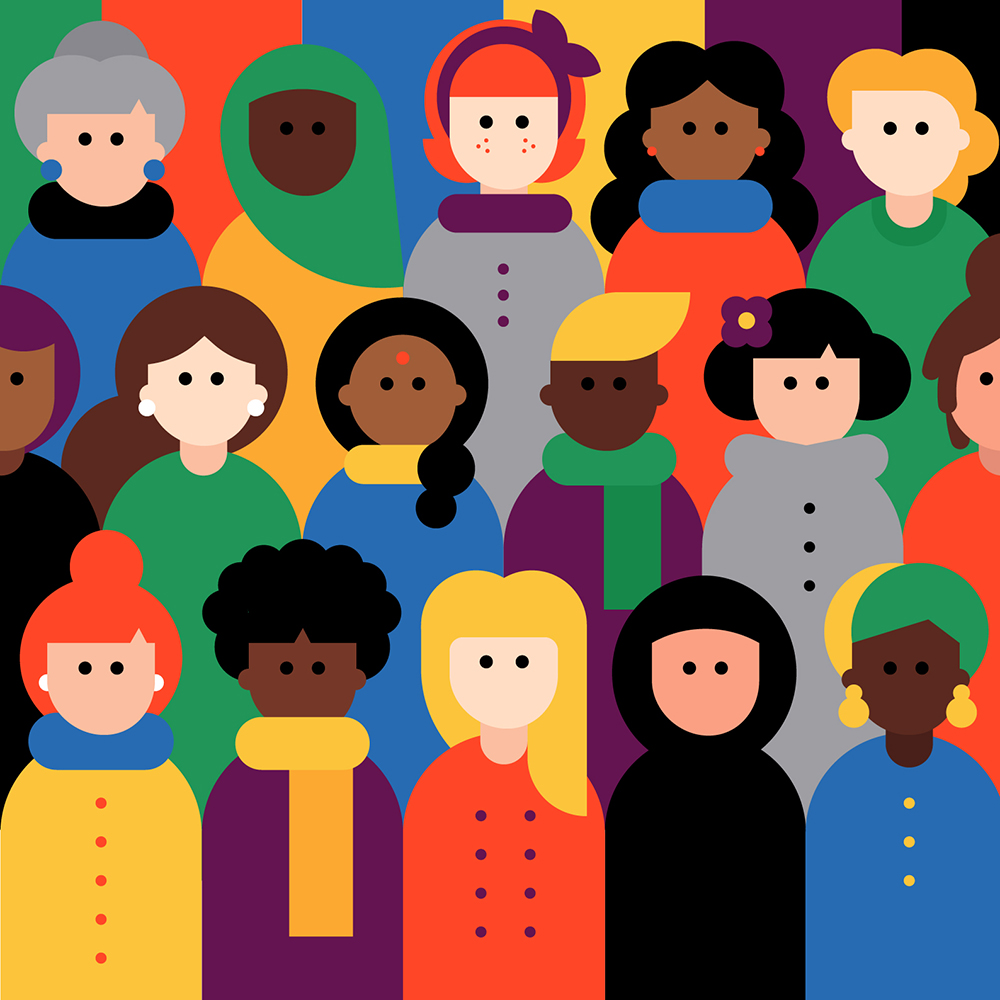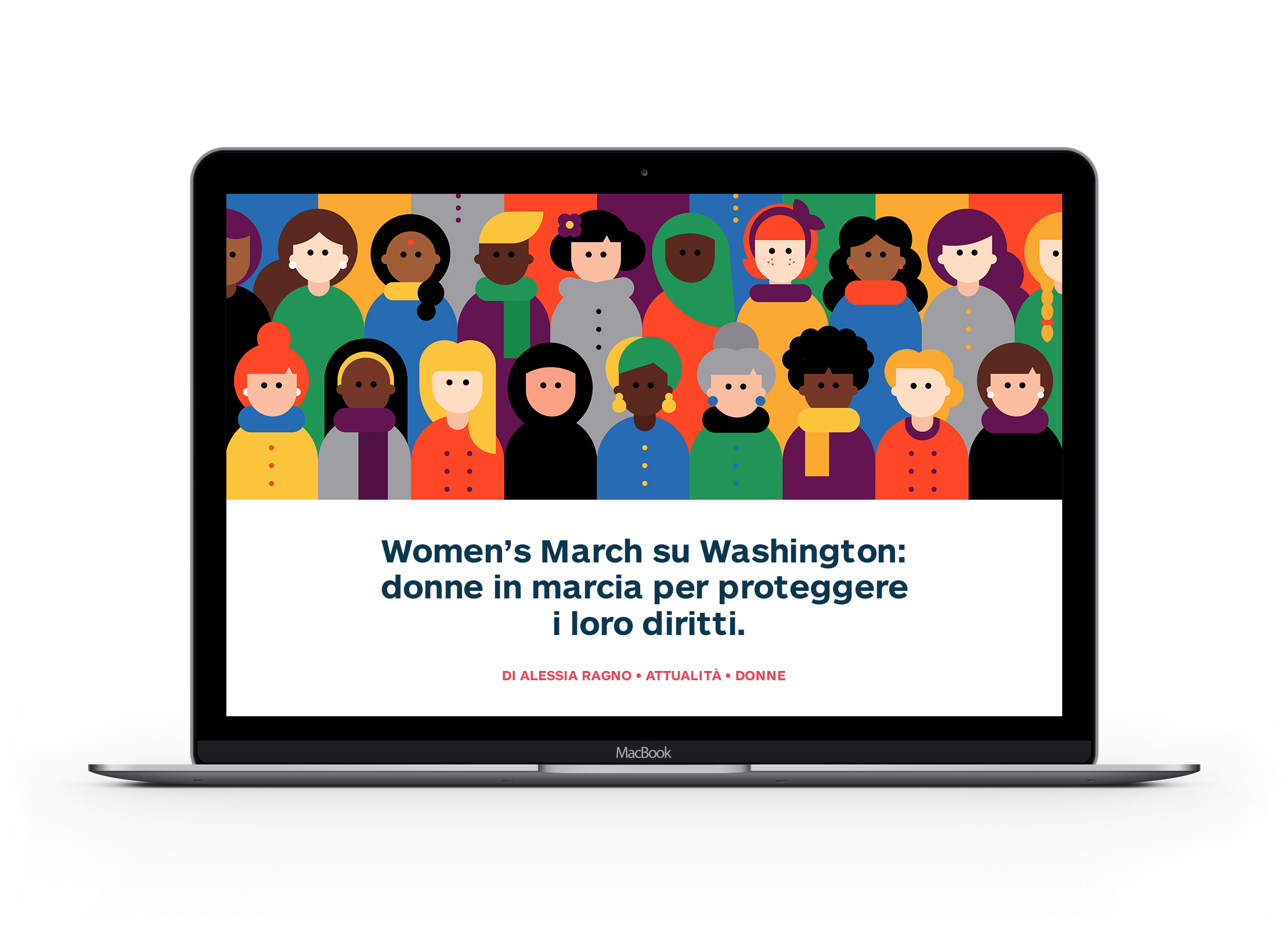 Corriere della Sera (Italy)
The Plate of Tortellini the World Needs by Anna Montagner, a short story about sharing a bowl of tortellini and overcoming racism

On the Verge of an Interplanetary War by Luca Tosi, a short story about the inner and external battles of an apathetic adolescent.

︎︎︎ Go Back